Carefully Crafted in Romania
Tottex is an authentic Romanian family-owned company in which 3 generations create, work and inspire one another. Our core belief, "well-done in Romania", is therefore, a constant promise made both to our customers and to the future generations. At Tottex, we pride ourselves on exceptional quality. We produce unique fabrics inspired by our Romanian tradition. From the initial concept to the final product, our attention to detail is second to none. In an ever-evolving industry, Tottex has set the bar for innovation and delivery.
Our Air-Soft Tehnology is the result of more than 30 years of research. Therefore, our air-rich fabrics have a one-of-a-kind unique appearance and offer premium comfort. Explore our site and see for yourself - we love our work and we're sure you will, too.
Premium Gauze
DeFlorian Brand
Natural Fabrics: cotton, linen, hemp, silk and wool
deFlorian fabrics begin their story with a promise we made ourselves: always cherish the core value WELL-DONE in Romania. We head back to those times when "the time was patient" and when the home-made fabrics respected and kept close to NATURE and to all the benefits of those exclusively natural fibers they were made of; we added just a hitch of ingenious.
At the confluence between hand-made and industrial, our fabrics production involves Air Soft Tehnology - an unconventional modern approach to our ancestors' home-weaved fabrics. We kept the patience, the gentle processing and care for details of our ancestors in order to protect the natural fibers along the entire production process; without any unnecessary strains that don't link to the fibers' nature, that could affect its strength and original properties. From here, our soft-natural looks of all deFlorian fabrics. By using our innovative Air Soft Technology, we were able to amplify the fibers' natural properties: deFlorian fabrics are more breathable, more durable and resistant - due to the elimination of any unnatural strains or invasive chemical treatments used in the classic industrial technology.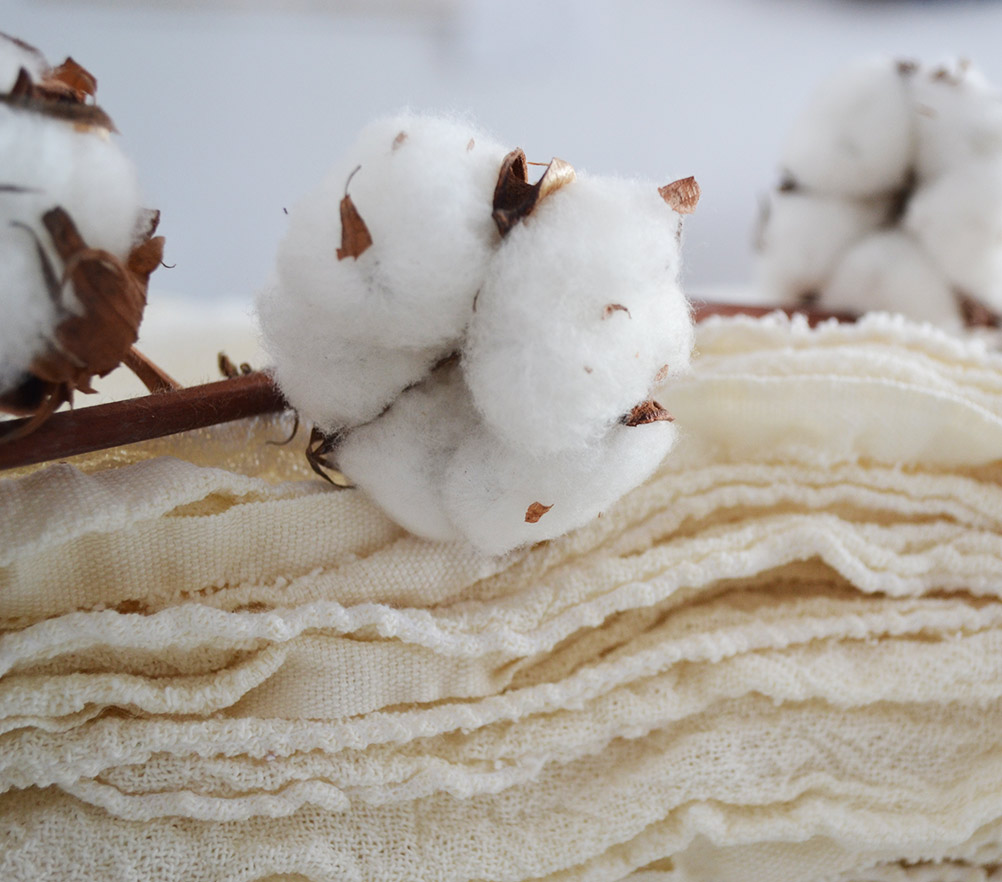 Cotton / Linen-gauze premium cleaning cloths
BACK-TO-NATURE
Our cleaning cloths are 100% natural. They are produced using our own unconventional modern approach to the ancient Romanian home-made weaving and river&sun finishing techniques. This keeps our product closer to nature and increases its natural qualities: hydrophilic, durability and strength.
Tottex Cotton or Linen CLEANING CLOTH ... simple, natural, useful and well-done in Romania.
From this, a whole range of products was just a step away. Today, our cleaning cloths can be found on the shelves of most super and hyper markets in Romania; these are mass products, recognized and sought by clients all across the country for over 20 years.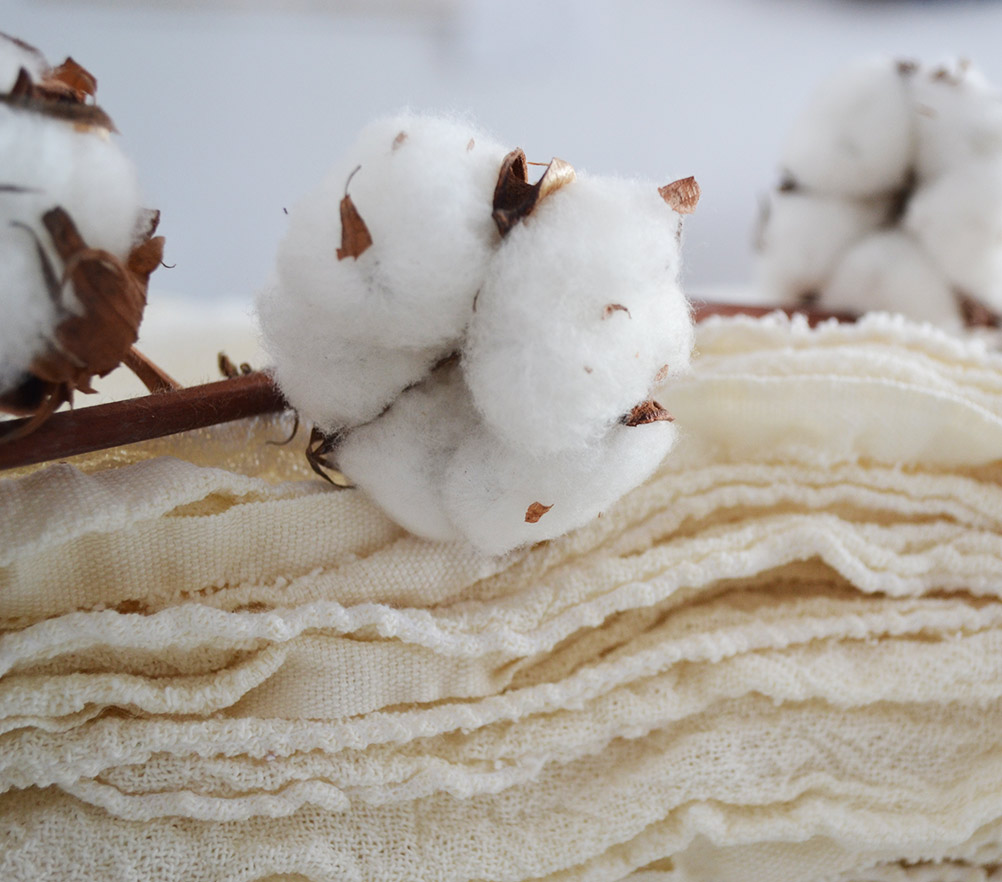 COMING SOON
OUR BEDDING ECOSYSTEM
As we are passionate people, we love our work and our fabrics. Exceptional quality is the foundation of our company, and is the driving force behind all decisions. Therefore, we've decided to add a drop of creativity and eco-friendly dyes to our fabrics and produce a NEW range of natural beddings made of our cotton / linen / silk - gauze that we can also take home with us and enjoy. Hope our commitment to quality guarantees our success and our clients satisfaction.